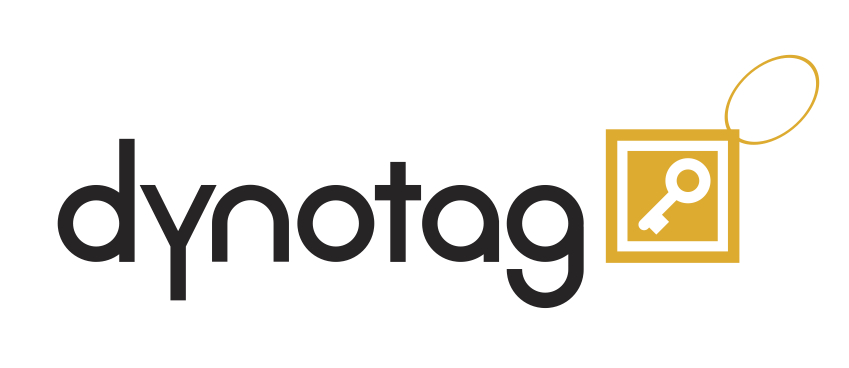 This free gift offer is sent to you from Dynotag, Inc. as directed by your friend Sender's Name
Your acceptance of the offer is completely optional. If you do not want to receive such free offers from us, please click: unsubscribe
Hello,
I have been using these Dynotag Smart Tags – and think you may enjoy one…
These tags give me "Peace of Mind" because I am prepared in case my keychain or other gear is lost. My personal information is protected against Identity Theft – and dynotags work so much better than an ordinary tag!
Best of all, you get to try them free because I requested Dynotag send you a gift: A Keychain Mini Tag
Just click this link or the button below to enter your USPS mailing address – where your gift tag will be sent.

You can find out more about this gift smart tag you'll receive by clicking the photos below or this link to its description page…
Enjoy! 😉